GENERAL INFORMATION
Wright & Morrissey, Inc. is the oldest continually active General Contractor in the State of Vermont, first organized in 1934 and subsequently incorporated in 1947.The firm has constructed a multitude of large and small projects throughout Vermont, New York and Northern New England including office buildings, housing developments, recreational buildings, manufacturing plants, churches, public works projects, supermarkets and more.Wright & Morrissey, Inc.'s offices in South Burlington, Vermont house a small corporate structure supported by a highly qualified team of estimators, project managers, project engineers, field superintendents and administrators.
Daniel B. Morrissey, C.E.O.
E-mail: dmorrissey@wmorrissey.com
Stephen T. Theriault, President
E-mail: stevet@wmorrissey.com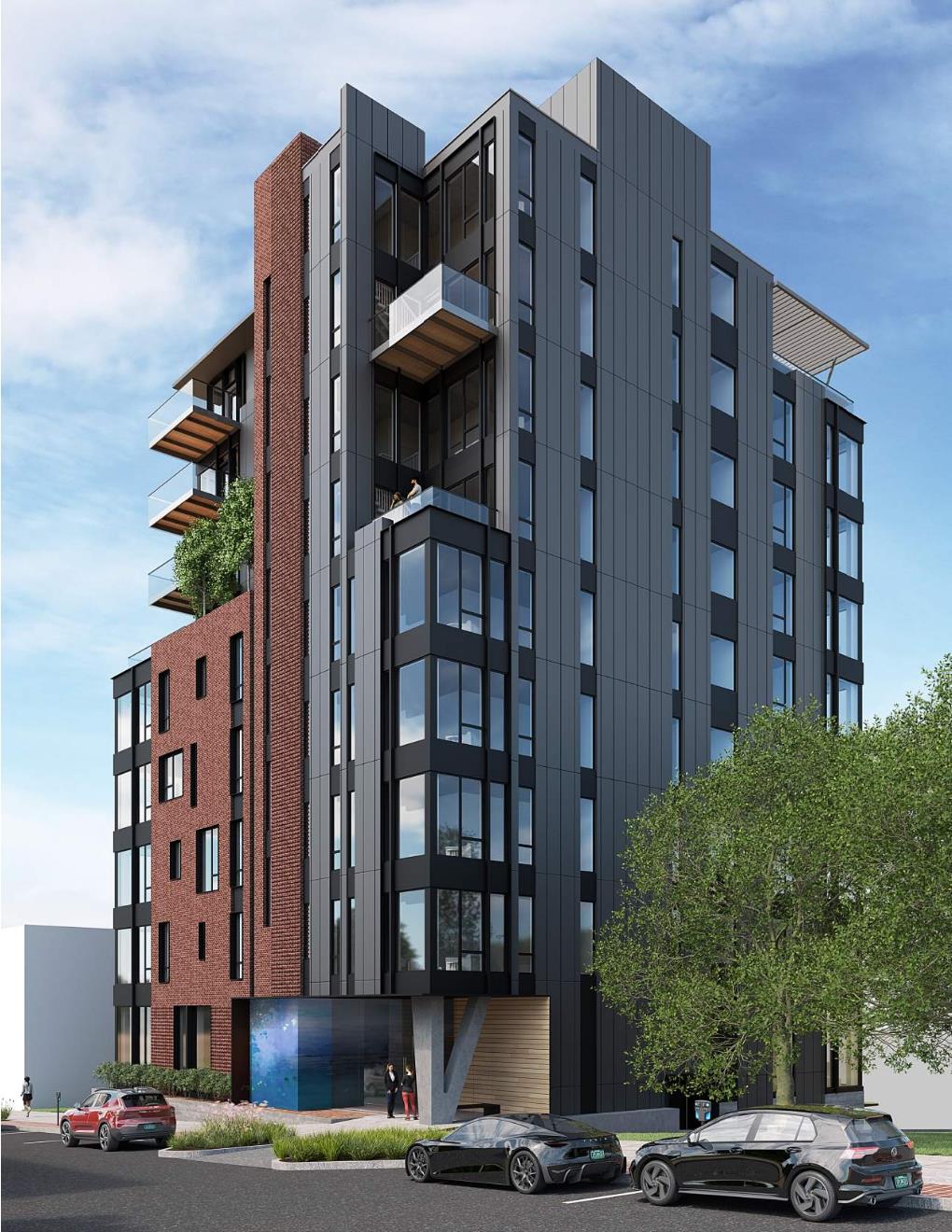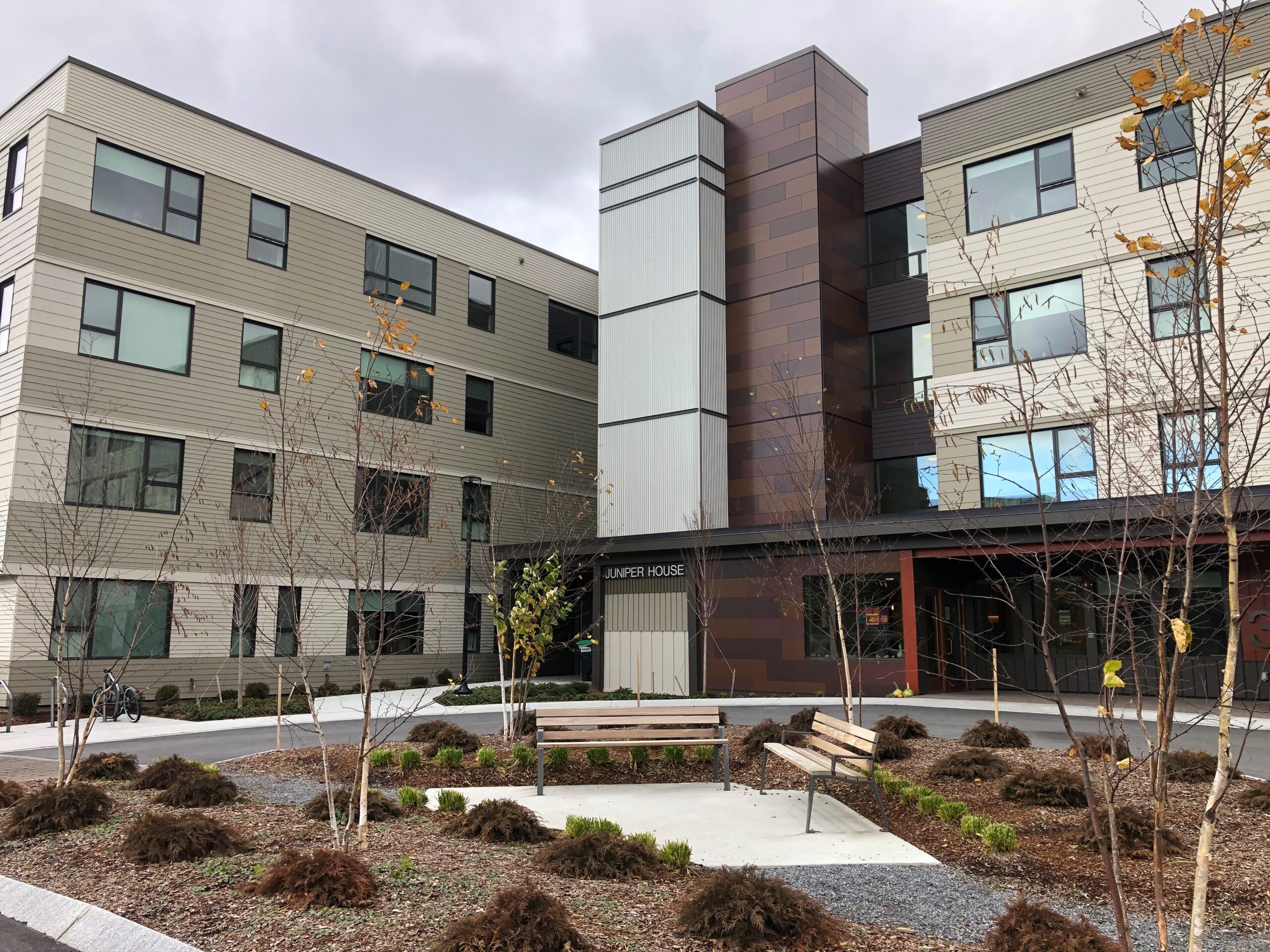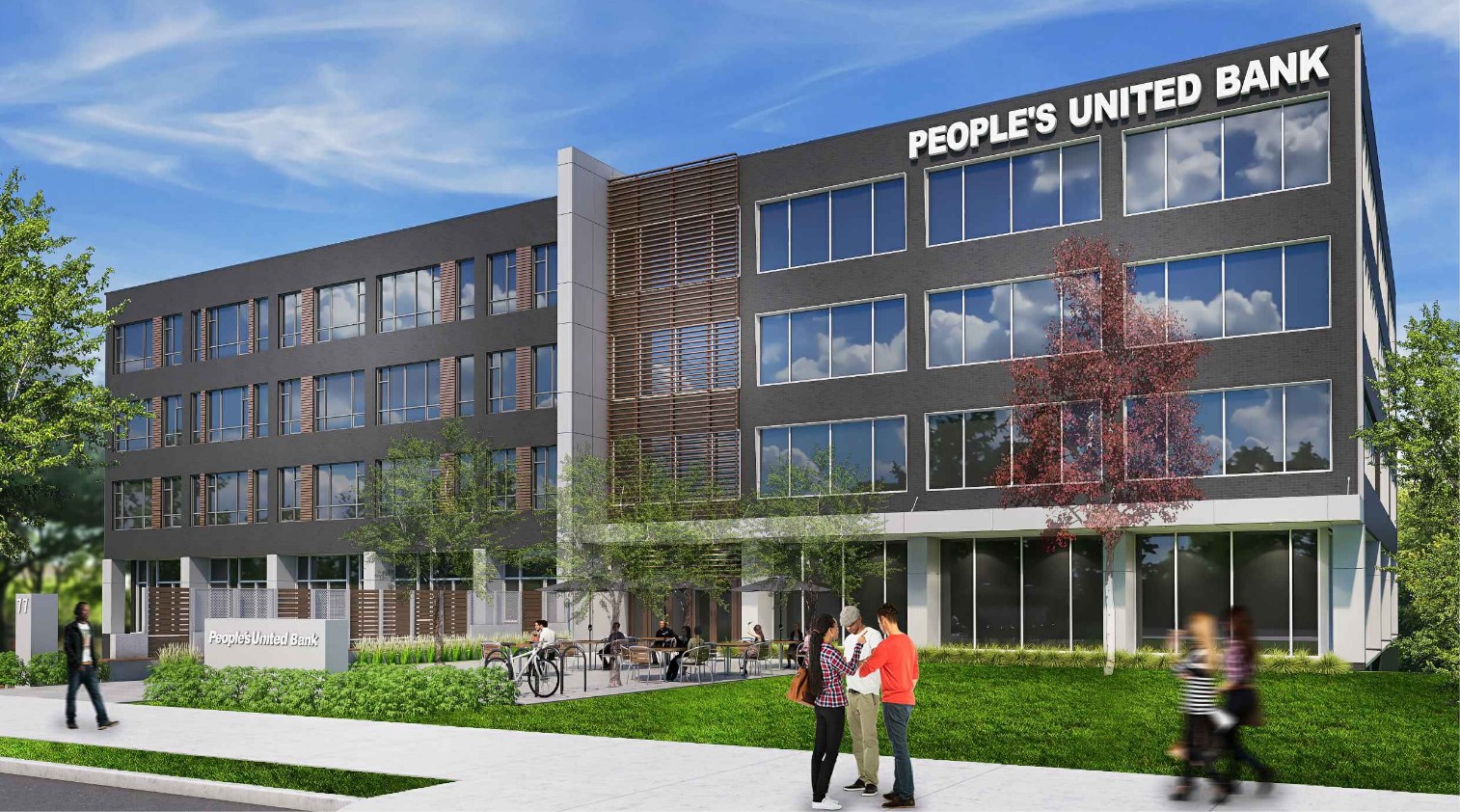 C

OMPANY HISTORY
Eugene F. Morrissey entered the construction industry after studying at the Rhode Island School of Design and Brown University. After considerable construction experience in the Rhode Island and Massachusetts area, Mr. Morrissey came to Burlington to work as an engineer for James E. Cashman, Inc., an established Burlington general contractor. G. Lawrence Wright returned to Vermont after gaining construction experience in the State of New York to join the Cashman firm as a construction superintendent. In 1934, the two joined forces to start Wright & Morrissey. The firm's success was heralded in The Burlington Free Press on April 21, 1938…"The rise of Wright & Morrissey in the Northern Vermont Construction field is a story of rapid accomplishment."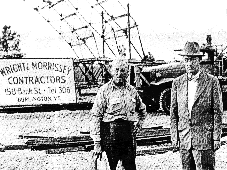 In the first three years of company operations, Wright & Morrissey, Inc. had handled nearly two hundred sizeable contracts, the first of which was the remodeling of Henry's Diner on Bank Street. In 1942, Wright decided to leave the firm and Morrissey became the sole owner while retaining the established and respected company name.
On May 13, 1939, the Waterbury Record, reviewing Wright & Morrissey's work stated,
"…their construction work will stand for the future generations to admire."